THE LEADING SOLUTIONS PROVIDER FOR
TURNAROUNDS - CAPITAL PROJECTS - ROUTINE MAINTENANCE
WHY CHOOSE
ITC?
ITC is a US based firm providing technical and personnel solutions to the energy sector for projects, turnarounds, and maintenance programs. Our vast network of Subject Matter Experts (SME's) and highly trained personnel can provide solutions to efficiently and effectively manage and control projects to the needs of our clients.
MORE ABOUT OUR MISSION

PEOPLE
ITC offers a wide variety of personnel services to our clients across many industries. Please contact us for more information on how our people can make your project successful.

PROCESSES
As a leader in the industry, ITC's proven processes have enabled our clients to be successful and predictable on a consistent basis.

SOLUTIONS
From tracking costs on a small capital project to running a billion dollar expansion. ITC's Subject Matter Experts have the solutions to ensure a successful outcome.
INDUSTRIES SERVED
REFINING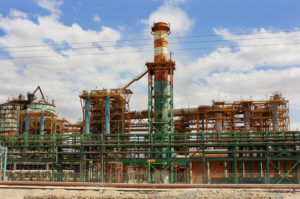 PETROCHEMICAL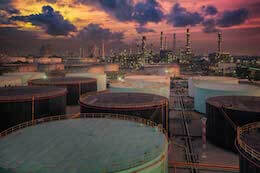 POWER GENERATION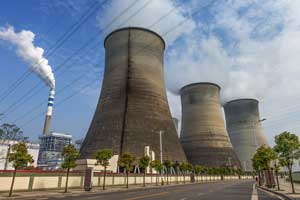 MINING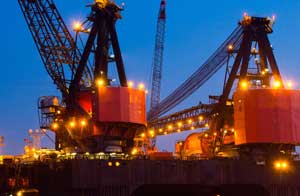 UPSTREAM OIL & GAS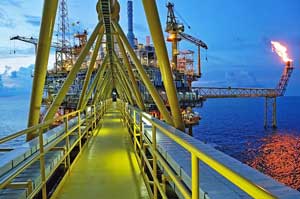 MIDSTREAM TRANSPORTATION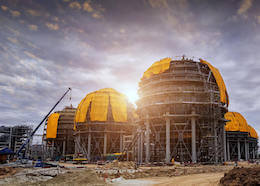 AEROSPACE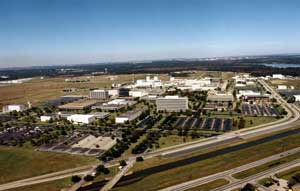 PULP & PAPER